International Society of Reconstructive Urology welcomes you to this unique website and concept. We are an inclusive society for any surgeon interested in reconstructive urology. This includes surgeons from urology, plastic surgery, general surgery and pediatric urology surgeons.
The Aim of this society is that education should be easily and freely available to all surgeons from the most developed to the remotest areas of the globe.
We all learn from observing and assisting with surgeries. Our society aims at conducting LIVE Reconstructive Urology workshops in different parts of the world and benefit the members.
Recommended ISORU Board Members:
North America: Dimitry Nikolvsky, Krishnan Venkatesan
South America: Erick Ramirez, Andre Cavalcanti
Canada: Walid  Shahrour.
Europe: Gunter DeWin , Stella  Ivaz, Saskia Morgernstern
Africa: Willi Otelle, Igor Vaz , Ayam Mousa, Evelyn Moshouka
Middle East: Faisal Alhajary  , Ali Zurumbas
India, Nepal ,Bangladesh,Pakistan,Srilanka :Pankaj Joshi,Pawan Chalise,Mohammad Asif,
South East Asia: Paksi Satyagraha, Adi Kuknoro, Sothilingam
Australia-NZ: Justin Chee, Devang Desai, Anna Lawrence
China: Qing Fu, Lujie Song
Japan: Akio Horaguchi
Photo Gallery
If you want to see  more Images related to this then simply just Click Gallery Button.
---
Sanjay Kulkarni
Anthony Mundy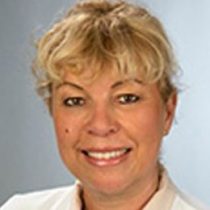 Margit Fisch
Daniela Andrich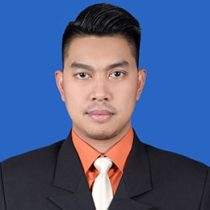 Paksi Satyagraha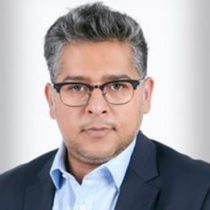 Faisal Alhajeri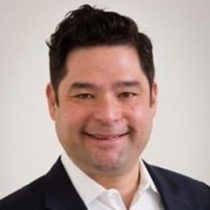 Justin Chee
Pankaj Joshi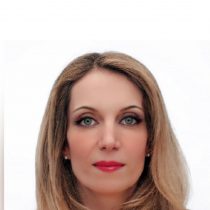 Dr. Stella Ivaz