President -Dr Sanjay Kulkarni,India
Secretary – Dr Faisal Alhajary,Kuwait
Website, Emails and Twitter –Dr Pankaj Joshi
International Society of Reconstructive Urology welcomes you to this unique website and concept. We are an inclusive society for any surgeon interested in reconstructive urology. This includes surgeons from urology, plastic surgery, general surgery and pediatric urology surgeons.
The Aim of this society is that education should be easily and freely available to all surgeons from the most developed to the remotest areas of the globe.
We all learn from observing and assisting with surgeries. Our society aims at conducting LIVE Reconstructive Urology workshops in different parts of the world and benefit the members.
Photo Gallery
If you want to see more Images related to this then simply just Click Gallery Button.
---
Sanjay Kulkarni
Anthony Mundy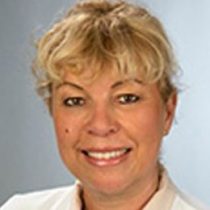 Margit Fisch
Daniela Andrich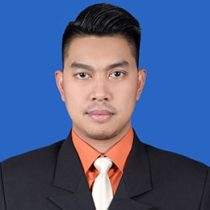 Paksi Satyagraha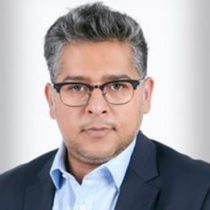 Faisal Alhajeri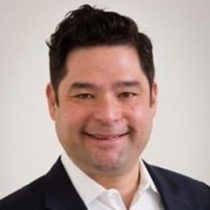 Justin Chee
Pankaj Joshi
---
Dr
Great effort to focus on reconstructive urology specially complex Urethal strictures which is often neglected in other forums. I attended 1st meet at Pune and learnt a lot from wonderful live surgery by great experts like Prof.Mundy, Barbigli , Ganesh and Dr.Kulkarni. This is a laudable effort by masters to disseminate thier expertise for benifit of all.
Fabulous
Good Team